FINISYA HOSPITALITY SOLUTIONS
G U I D I N G   I M A G I N A T I O N S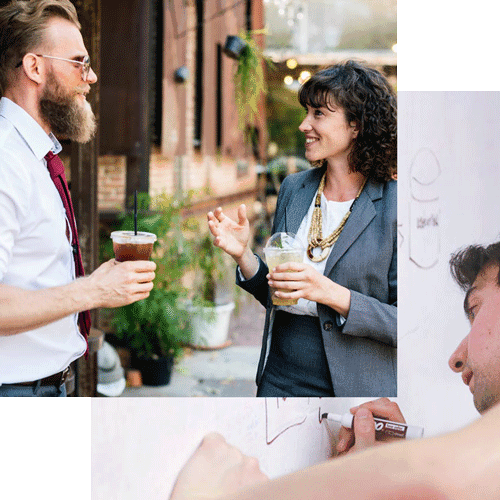 FINISYA HOSPITALITY SOLUTIONS
Guiding Imagination

We develop the restauration experience and advance F&B businesses by providing established expertise, maintaining a frank and direct communication, and growing with candid, passionate people.

We provide A to Z support to the F&B industry starting with concept development, Menu Engineering outlet design, strategic planning, location analysis and feasibility, financial planning, then managing contractors, fit out, kitchen equipment & layout, setting up suppliers, setting up operational and financial systems, hiring and training the right staff.
Once a Restaurant or Coffee shop is open, we provide a complete range of services aimed at maximizing business performance. Our services cover the areas of operations, human resources, finances and marketing.