We Guide Imaginations and Make F&B Ventures Successful
INTRODUCTION
A successful restaurant is the best experience an F&B investor can live, however it is also an extremely demanding and risky business. Today over 70% of restaurant businesses in UAE close within 5 years of operations due to multiple factors mostly related to poor or costly start-up decisions, emotionally driven expectations as well as lack of operational experience and resource management. The worst of all reasons are misguided recommendations or inflated forecasts by some industry experts. We want to use our expertise and credibility to provide a transparent realistic and professional consultancy and management to F&B ventures.
We provide credible consultancy, maintain a frank and direct culture, grow with candid people to reliably guide and transparently run successful F&B ventures. 
We at FiNiSYA bring our profound industrial knowledge, years of F&B operational expertise, artistic design skills and human resource management competence to guide successful ventures in the restaurant world. 
Our holistic restaurant start up and management approach aim at realistically assessing F&B ideas' potential for success, focusing at best start-up cost management then insuring  highly efficient operations while maintaining strong quality standards. All while F&B investors have direct and explicit access to all aspects of their business.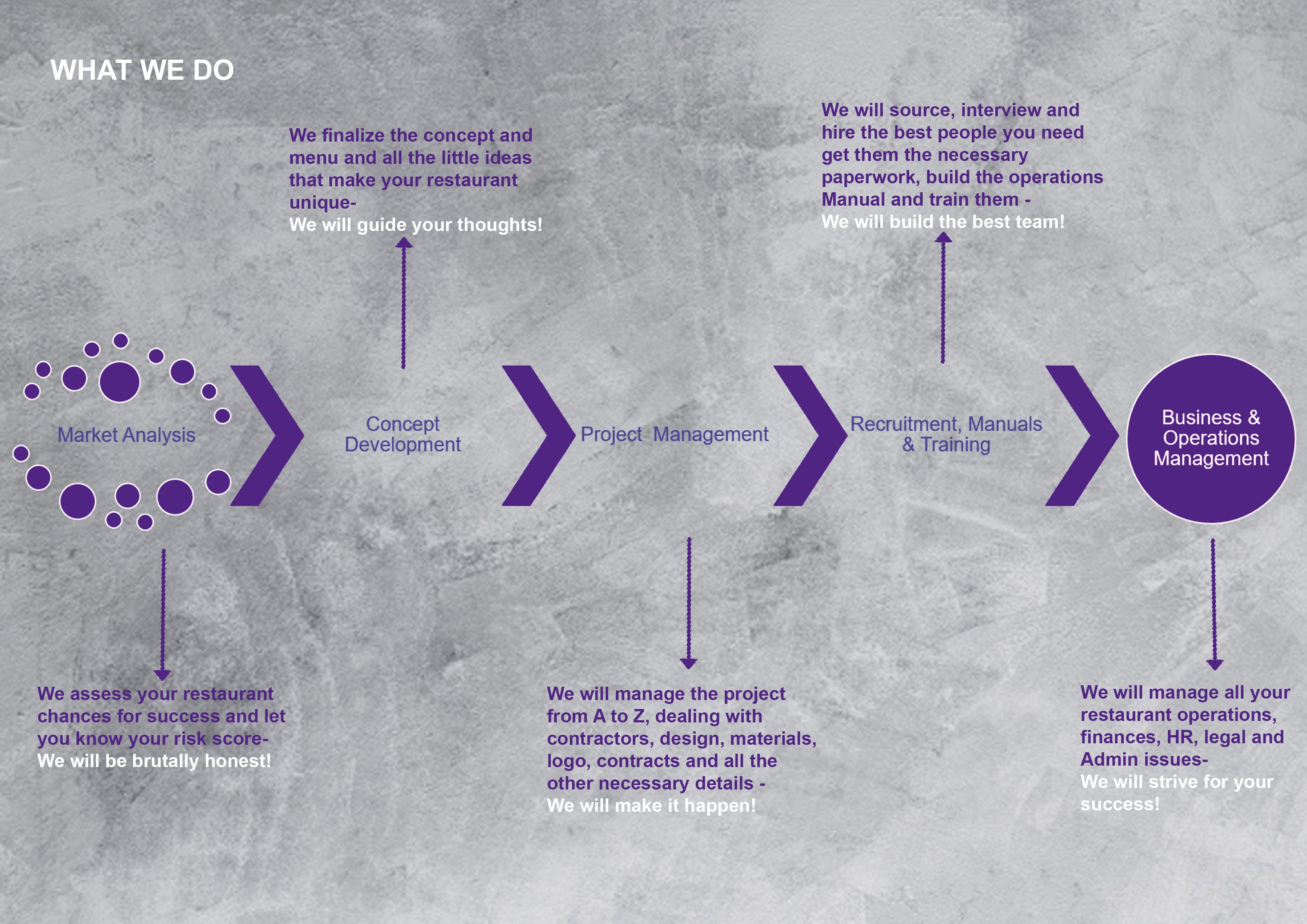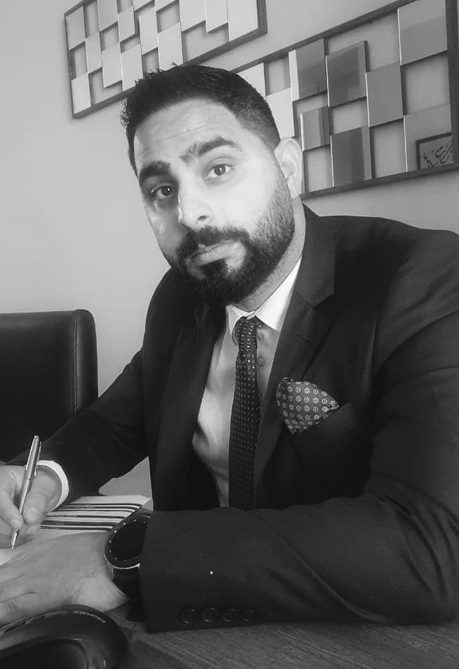 Omar Maharsi
Managing Director
Omar has more than 14 years of experience in the Food & Beverage Industry, he started his career on the floor and in kitchen operations and grew over the years to become an exceptional and strategic F&B operations leader opening & Managing over 40 Restaurants in UAE.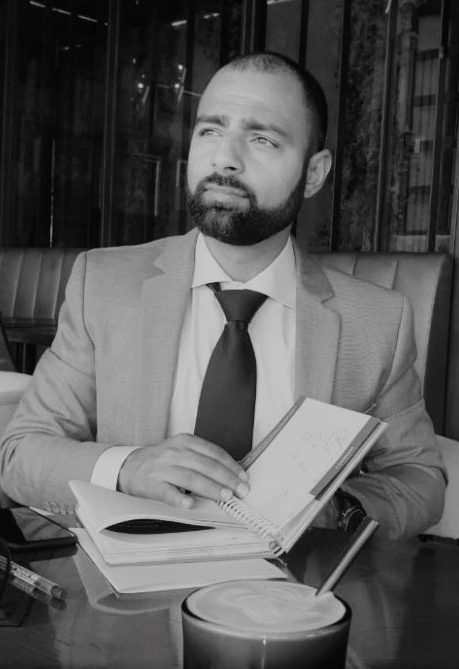 Ahmad Maharsi
Co-founder & Managing Partner
An experienced business and human resources consultant holding an MBA degree and having over 17 years of business consulting, organization planning, change management, employee engagement and people development experiences.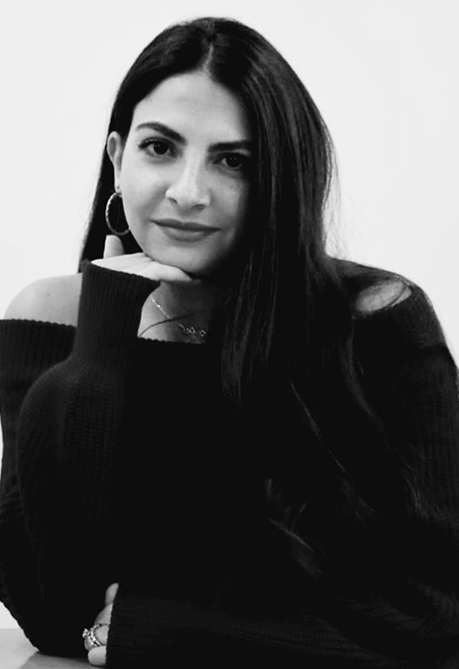 Aya Al Wazzi
Architect & Interior Design Manager
Aya is a certified Architecture Engineer and a talented interior design artist. Aya leads the designing phase of F&B projects including concept, exterior and interior design, she also handles architectural drawings and site supervisions.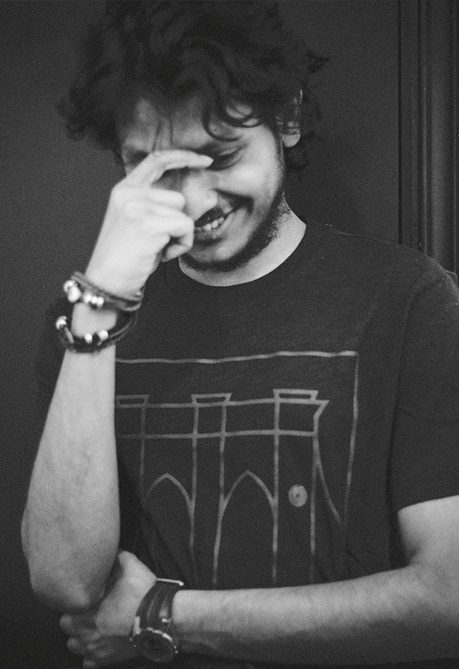 Sajan Karunanayake
Creative Design Manager
An experienced branding scientist with demonstrated experience in UAE marketing and advertising industry. Expert in branding, graphic design, packaging design, social media photography & artwork, web design, digital content creation, motion graphics, and video production.