Restaurant Pre-Opening Consultant Dubai
We Know! Launching a restaurant can be hectic, chaotic, and can sometimes even go really bad. From getting your restaurant interiors done on time to finalizing the menu and hiring new staff, we here at Finisya Hospitality Solutions offer a broad range of services to help launch your restaurant business successfully. Recognized within the industry as one of the premier restaurant opening consultants in Dubai, we work closely with your team at all levels to ensure that your vision is brought to life through an efficient operational framework.
Some of the key deliverables under our restaurant pre-opening consulting service includes market analysis, concept development, menu engineering, feasibility study, contractor management, staff recruitment, and staff training. We do not undertake a "one-size-fits-all" approach; with any given project, we strive to render a bespoke yet practical solution that is in line with the client's vision and future business objectives. To learn more about our restaurant pre-opening service, contact our team today!
Location & Market Analysis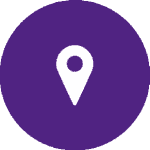 Location analysis is a viable means to understand the performance of competitors in terms of geographic location and business sector terms. Our team here at Finisya Hospitality Solutions will draw up a detailed action plan after thoroughly analyzing the location and competition in the area.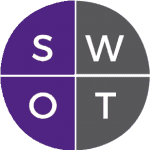 SWOT, an acronym for Strengths, Weaknesses, Opportunities, Threats, is a strategic planning tool that helps to identify internal and external factors that may be favorable and unfavorable to achieve the desired business objectives.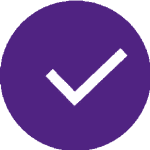 Our consultants shall search, recommend, negotiate, and coordinate with lease providers, malls, shopping centers, and project developers on your behalf and thereby save you from what is an otherwise hassle-riddled process.
A brand's identity includes all the visual elements used to represent the brand, including its name and logo. Our team shall review and further expand the client's ideas in such a way it meets the current market trends and customer expectations. At Finisya Hospitality Solutions, we offer a comprehensive restaurant interior and exterior design services. We strive to render designs that are not only aligned with the created concept but also guaranteed to inspire customer loyalty. We understand the takeaway and delivery restaurant business and know how important packaging is to its promotion. At Finisya Hospitality Solutions, we provide multiple packaging design options that embody the brand concept while also taking into consideration practical and cost elements.
Although it may seem trivial, having your employees dressed in uniforms that match your restaurant's overall theme and design provides numerous benefits. We design and supply uniforms that are not only comfortable but also perfectly embodies the brand concept.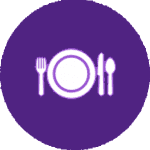 We engineer the restaurant menu based on the overall concept, brand objectives, customer requirements, and financial considerations.
If the restaurateur is working with a blank slate, we are more than happy to provide recipes that personify the brand concept. We also conduct tasting, assess food costs, and set menu prices as per market prices and target market.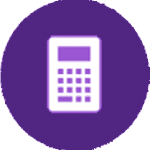 A detailed capital expenditure assessment analysis can help to identify the required funding as per the investors' business plan and also avoid early cash shortages.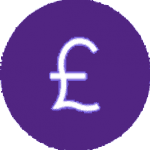 To ensure that the entrepreneur works with a realistic profitability expectation, we prepare a detailed profit and loss report based on the projected sales.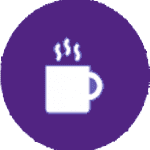 Our team will help you to identify the break-even point of daily sales and also the time required to recover the initial investment based on both fixed and variable cost factors as well as sales projections.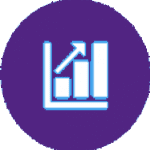 Performance metrics are a necessity to ensure that the business is hitting the required target. We identify key performance metrics that are easy for the investor to track and thereby assess the performance of his restaurant or café against target ratios such as ROI, Sales per Sq. Ft, Revenue per Seat, Food cost to Sales, etc.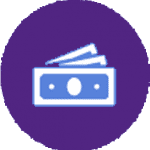 To help the investors better evaluate the financial health and feasibility of his investments, we prepare a complete financial statement projection.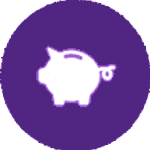 Based on the concept, restaurant size, and menu, we conduct strategic human resources planning to identify the required number of employees for optimum performance.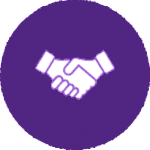 Our team shall source and take bids from multiple contractors, so that you may get the work done for the best possible prices. We shall also set the terms and conditions on your behalf to ensure that the work is completed in the most effective and efficient way possible.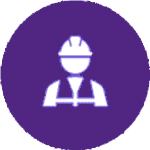 Once a contractor has been identified and assigned the job, a dedicated project manager from our side shall regularly follow up on the job and ensure that it is completed as per the plan and set schedules.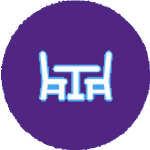 With an expansive network of suppliers, both locally and internationally, we can help you acquire kitchen equipment and other paraphernalia for the most cost-effective prices. We shall also design the kitchen layout as per the brands' identity and operational requirements.
Staff Recruitment & Training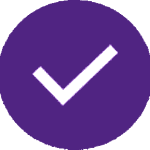 Finisya Hospitality Solutions is widely regarded as one of the leading F&B recruitment firms in Dubai and UAE. Thanks to an extensive database and a network of qualified F&B personnel, you are sure to find candidates that fit in perfectly at your restaurant setting.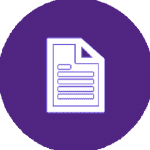 Not only do we help you in hiring the right staff for your restaurant, but we also assist you in drafting the employee contracts and help the candidates acquire the correct work permits.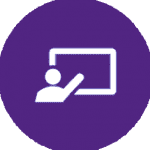 We provide onboarding training to recruits so that they are well trained on operational standards, understand the concept, and have the necessary basic skills for optimum performance.