Blog
About the Hospitality & Restaurant Business, and consulting services.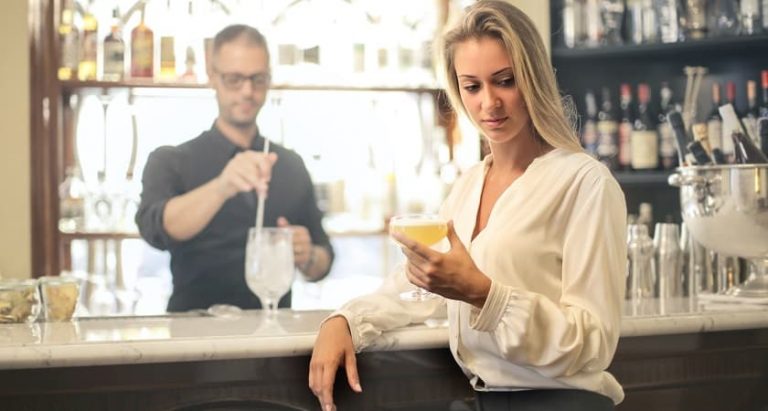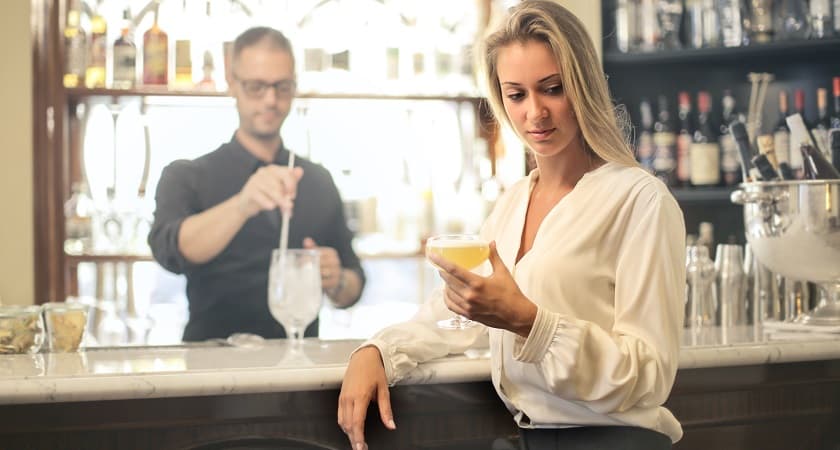 Customer satisfaction is the cornerstone to any successful restaurant business. Good customer service not only fosters brand loyalty but also helps to improve the overall business operations and in turn increase revenue. Read on to learn more about the secrets of great customer service.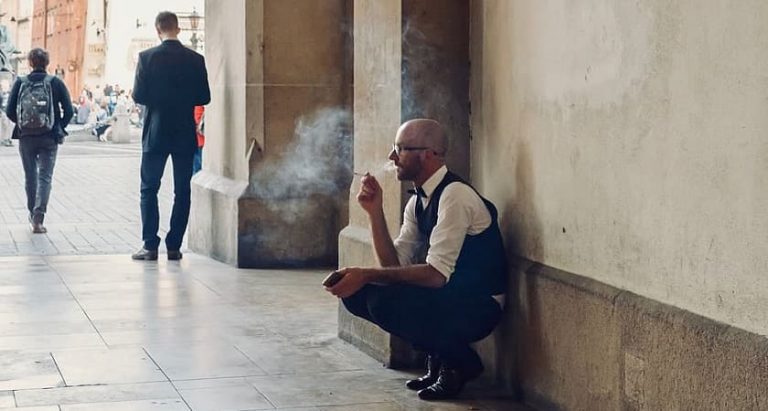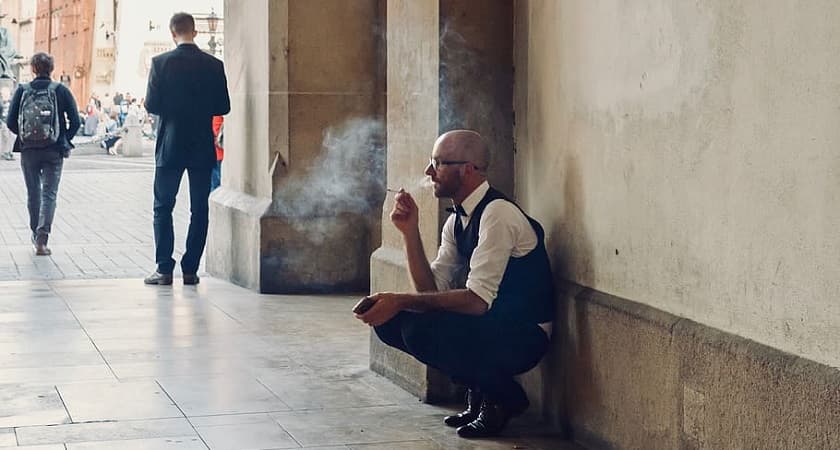 Employees that are disengaged and not interest in meeting company goals can result in businesses suffering a fall in terms of performance. In this article, Mr. Ahmad Maharsi, Co-Founder and Managing Partner of Finisya Hospitality Solutions, shares his views on the topic.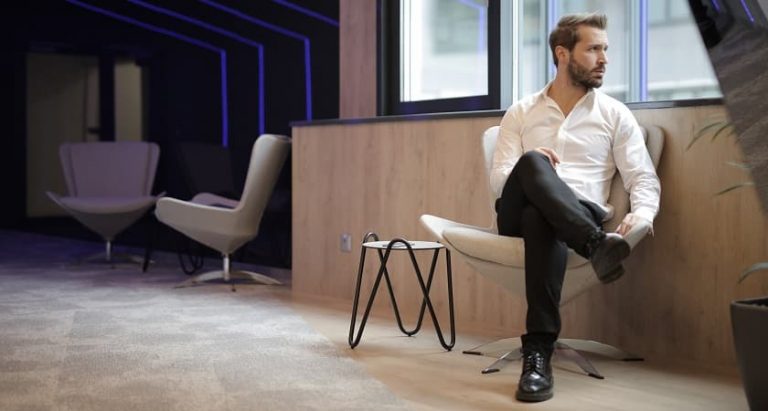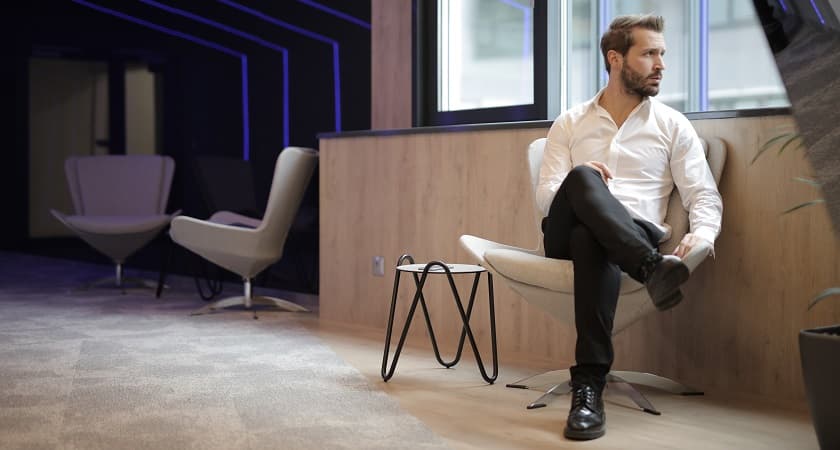 To step into the world of entrepreneurship requires enormous bravery. Starting your own business means that you are giving up the security blanket of knowing what lies ahead. However, if you are prepared to take up the challenge, you'll be truly happy with your job as an entrepreneur.