Finisya will ensure operation standards are set and operational manual is in place and effectively implemented including opening and closing procedures, cash handling.
Finisya sets procedures and conducts audits to ensure restaurants follow UAE food Safety Standards to avoid any violations or risks.
Finisya sets procedures and conducts audits that ensures reduced wastage and theft.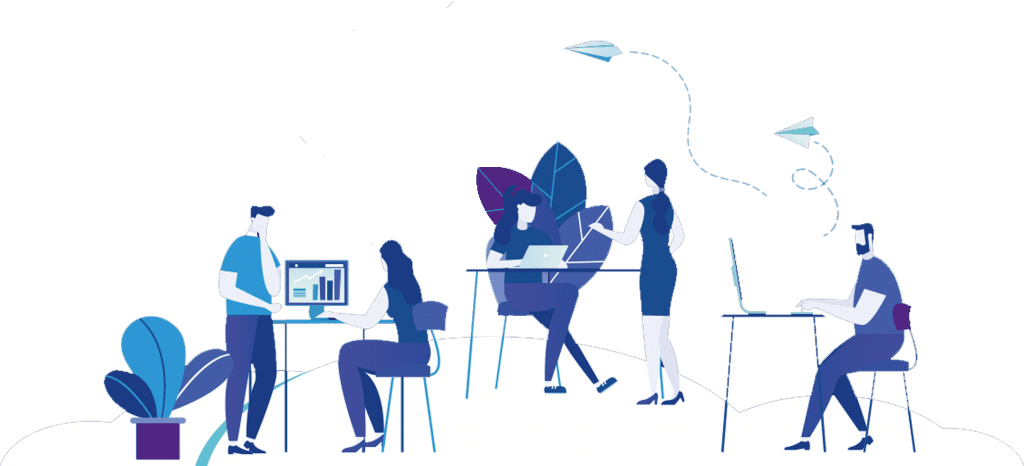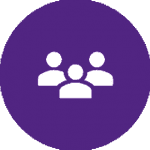 Finisya ensures gaps are promptly filled by hiring qualified staff promptly in an industry known for high levels of turnover.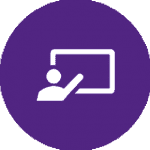 Finisya provides both operational and soft skills trainings that covers every aspect of staff performance and development.Trainings are identified following a needs assessment exercise identifying performance gaps.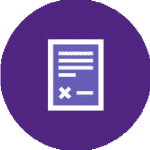 Finisya Manages all staff documentation and ensures contracts and files are in line with legal requirements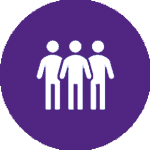 Finisya ensures suitable performance management systems are in place to ensure staff performance is properly measured. Finisya also insures the right compensation and incentive structures are in place that ensures fairness optimum employee engagement and performance.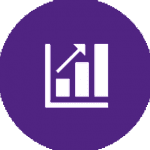 Finisya provides monthly P&L statements and analysis based on actuals that helps make the best decisions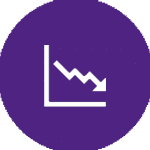 Finisya sets the right procedures in place to manage inventory and stock control aimed at loss prevention.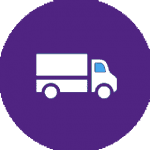 Finisya manages suppliers and identifies the best providers in terms of cost and quality to ensure food costs are at optimum levels.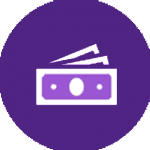 Finisya helps manage periodical cash flow to ensure proper cash management and avoid cash shortages that could lead to operational hurdles.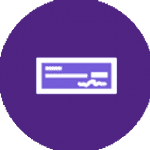 Finisya handles complete accounts management, data inputs, VAT as well as staff payroll.
Advertising & Digital Marketing :  Finisya manages online advertising social media and posting and boosting activities for optimum customer reach and emotional
BLOGGERS & INFLUENCERS : Finisya identifies the most suitable and effective blogger and influencers depending on the on the location, target market and concept identity in the way that ensures the best return on marketing investment